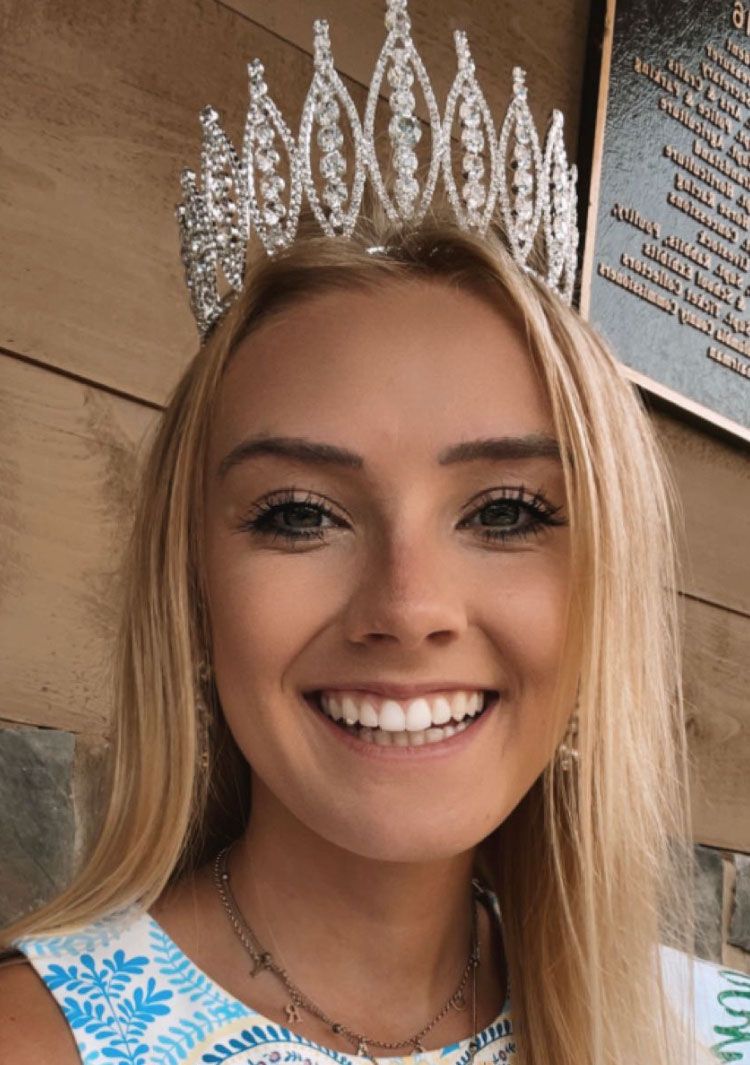 Information on the PA State Fair Queen Competition :
Local Contestant – Madison Coolbaugh, Berwick,  – 2021 Bloomsburg Fair Queen
Competing against 57 other contestants for the title of PA State Fair Queen, hosted by SACF (PA State Assn of County Fairs) at Hershey Lodge 
Saturday, January 22, 2022.
Bloomsburg Fair Queen Program is exclusively sponsored by: First Keystone Community Bank, Berwick, PA
Winner will receive $2500.00 scholarship.  She will spend the next year representing the PA State Association of County Fairs and the PA Department of Agriculture to promote PA top industries of Agriculture and Tourism.
The Bloomsburg Fair Queen competition will start accepting applications in March of 2022, for more information, visit us on Facebook